December 3, 2020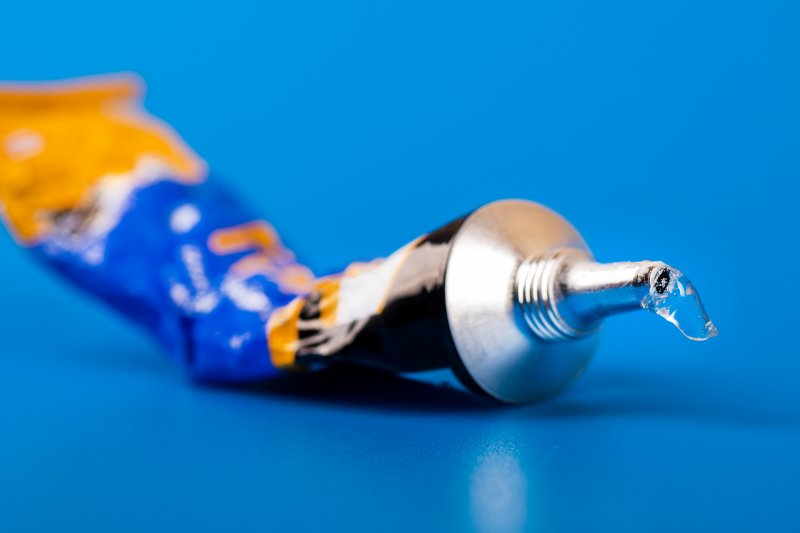 If you've ever found yourself dealing with a dental emergency, you know just how frustrating and painful they can be. Broken, knocked-out, and infected teeth are seen by your dentist fairly often. However, chances are you have never encountered a dental emergency quite like these. Continue reading to learn about some of the most bizarre dental emergencies to date!
Tomato Seeds
One day, a patient rushed to his emergency dentist after struggling with a serious toothache. Thinking there wasn't much to it, the dentist immediately ordered for a root canal and began the procedure. It didn't take the dentist long to realize the source of the painful toothache. The man had tiny plants growing out of his cavity. After talking to the patient, it was determined that they were sprouting from tomato seeds stuck in the gums.
DIY Restoration Repairs
You probably know that you should leave restoration repairs to your dentist. One woman did not get the memo. When her crown fell off, she used superglue to secure it back to her tooth. In the end, she ended up gluing the wrong teeth together and had the adhesive stuck all over the roof of her mouth and her throat.
A Broken Bridge
When someone neglects their oral hygiene, they are eventually going to end up with plaque buildups. Eventually, they will turn to tartar and a calculus bridge can form across the teeth. Once, a patient had this issue and decided that it was finally time to clear it away. After brushing vigorously for a while, it came off, along with most of his teeth. It turns out that this bridge was the only thing holding his teeth in place.
Maggot Mayhem
A little boy was rubbing his swollen mouth and was clearly in pain. His parents eventually decided that it was time to take him to the dentist to have the issue resolved. When the dentist looked into the child's mouth, he found that there were a bunch of maggots hiding in his swollen gums.
At-Home Palate Repair
If you discovered that you had a hole in your palate, you probably would head to your emergency dentist or a doctor. However, one man had a different idea. He stuffed wads of tissue into the hold and changed them out about once a week. In the end, he ended up with one of the worst mouth infections in history.
Fortunately, most of these dental emergencies can be avoided with proper oral hygiene and seeing your dentist for regular cleanings and checkups. As strange as these situations were, they are definitely ones to learn from.
About the Author
Dr. Chitra P. Naik is an experienced dentist who has been serving the Flint community for over 25 years. She earned her Doctor of Dental Medicine at the Pennsylvania School of Dental Medicine. She continues to attend monthly meetings at the Genesee District Dental Society and Michigan Dental Association Conventions to further her knowledge. If you are experiencing a dental emergency, she would be happy to help. For more information or to schedule an appointment, visit her website or call (810) 235-5422.
Comments Off

on 5 of the Most Bizarre Emergencies to Date
No Comments
No comments yet.
RSS feed for comments on this post.
Sorry, the comment form is closed at this time.