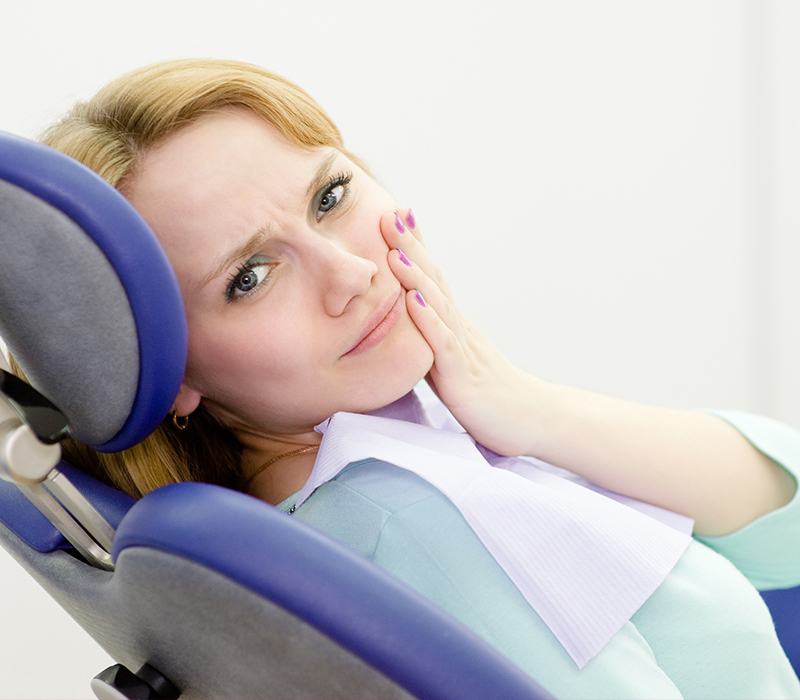 Restorative Dentistry – Flint, MI
Save Your Natural Teeth with Natural Restorations!
Damaged teeth do not get better on their own, whether the damage is caused by a cavity or a bad injury. In fact, the tooth will only worsen in condition if you don't have it restored by a dentist. Dr. Naik provides natural-looking, tooth-colored dental ceramics and resins designed to not only restore your smile, but keep it looking natural in the process. To get your smile restored and protect your oral health, don't wait to give her dental office a call for restorative dentistry in Flint, MI!
Why Choose Chitra P. Naik, DMD for Restorative Dentistry?
Metal-Free Restorations Utilized
Carefully Customized Restorations to Fully Protect Natural Teeth
Expertly Blended Materials for Improved Aesthetics
Tooth-Colored Fillings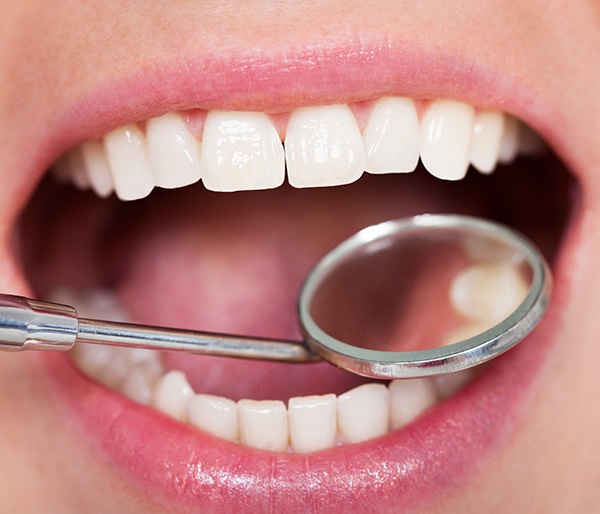 Sometimes cavities can get the best of us, but that doesn't mean you shouldn't get your tooth restored if you have the opportunity. Tooth-colored fillings are made from composite resin, which means you don't have to worry about silver amalgam material being visible in your smile. Do you need your current silver fillings replaced? We'd be more than happy to assist you in restoring and protecting your current smile!
Learn About Tooth-Colored Fillings
Dental Crowns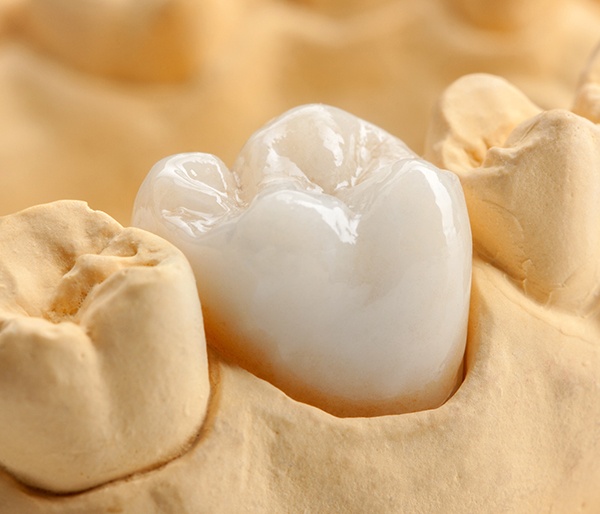 Dental crowns are one of the most versatile restorations in dentistry to date. Whether you need to cover a damaged tooth or you need a dental implant restored, natural-looking dental crowns are an ideal solution. When your tooth is more significantly damaged, a dental crown may be used to cover the tooth and seal it away from oral bacteria. Each crown is customized to your exact specifications, ensuring that it stays even in your bite and lasts for many years without issue.