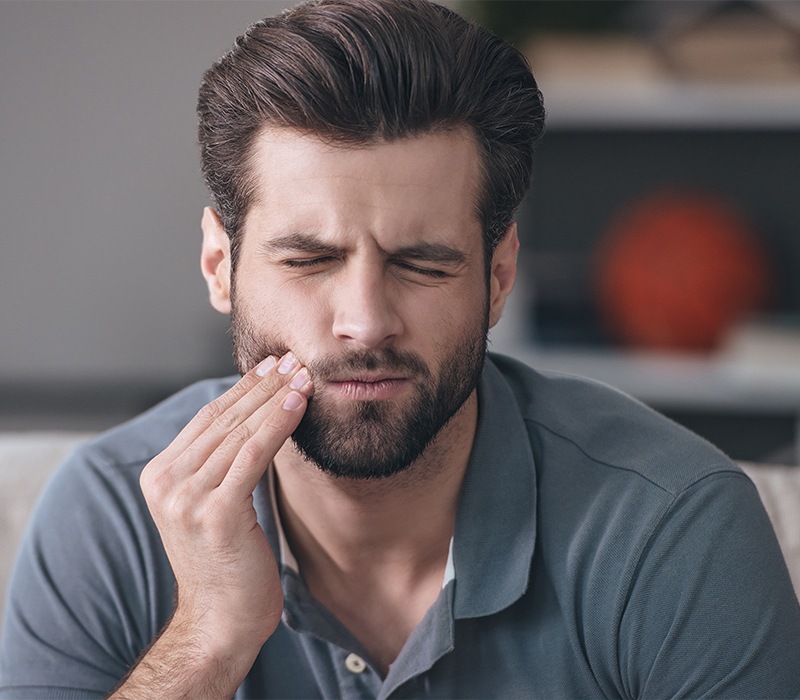 Emergency Dentistry – Flint, MI
Same-Day Care When You Absolutely Need It
Dental emergencies are not something that should ever be downplayed, even if it may not seem serious at first. When a tooth is knocked out due to a sporting injury or your tooth is in pain because of an untreated cavity, you need to visit Dr. Naik so she can properly treat your condition and get you out of discomfort. Our office is dedicated to same-day treatment, even on days when our office is closed. Don't wait to get treated; call our office to get the help you need!
Why Choose Chitra P. Naik, DMD for Emergency Dentistry?
Same-Day Treatment – Including on Days Office is Closed
Accepts Most Major Dental Insurance Plans and Offers CareCredit
Experts in Extractions, Root Canal Therapy and Restorative Dentistry
How to Handle Common Dental Emergencies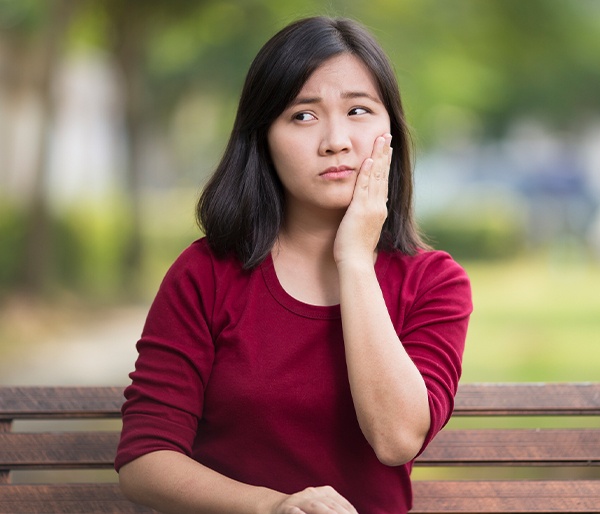 Handling a dental emergency starts by calling our office so you can schedule an appointment. Only a dentist can effectively treat a dental emergency, which is just another reason why it's so important not to put off your treatment. Until you do see Dr. Naik, improve your situation by taking the best next steps below.
Toothaches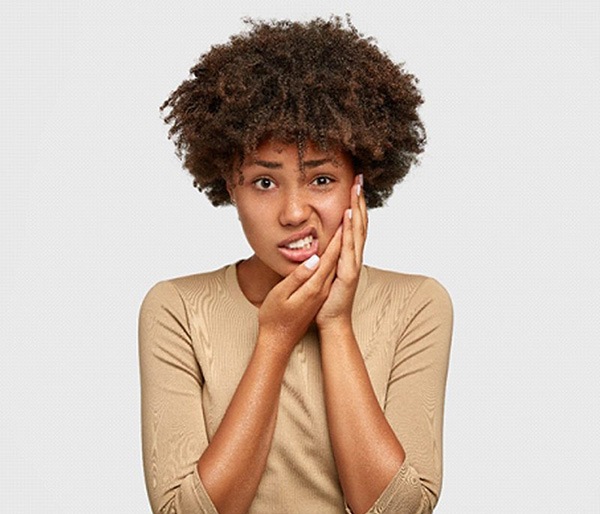 Use dental floss to remove potential food debris, as this can easily be confused with pain caused by decay. If discomfort continues, take an over-the-counter painkiller like ibuprofen. Apply a cold compress to your cheek to reduce potential swelling. Get to our office as soon as possible.
Chipped/Broken Teeth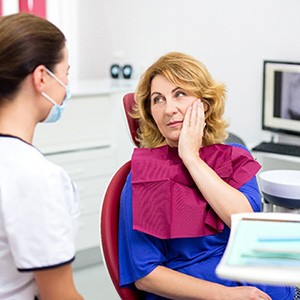 Try to collect any fragments of teeth that you can and bring them to our office. Apply a cold compress to your cheek, applying and removing in 10-minute intervals to ensure no damage is done to your skin. Cover your tooth with wax paraffin or sugar-free chewing gum if your tooth is sharp or jagged.
Knocked-Out Tooth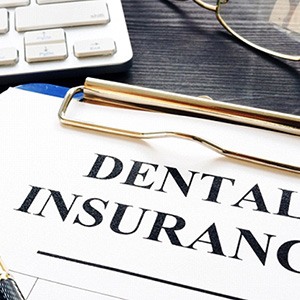 Locate the tooth and stay as calm as possible. Pick it up by the crown portion and avoid touching the root or any tissue still attached to the root. After rinsing your mouth out with warm water as well as gently rinsing the tooth of any debris, place the tooth back into your socket. If not possible, place the tooth into a container of milk, saltwater, or saliva and get to our office within the next hour.
Lost Filling / Crown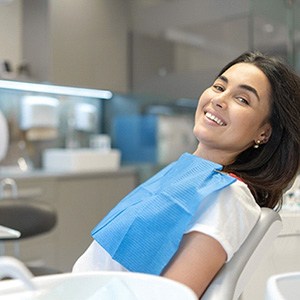 Even if it may not be as serious as other potential dental emergencies, a lost restoration can certainly feel uncomfortable. If your crown is unseated, rinse your mouth out and then attempt to reseat the crown using dental cement or denture adhesive. This is only a temporary solution and will still require a visit to the dentist.
How to Prevent Dental Emergencies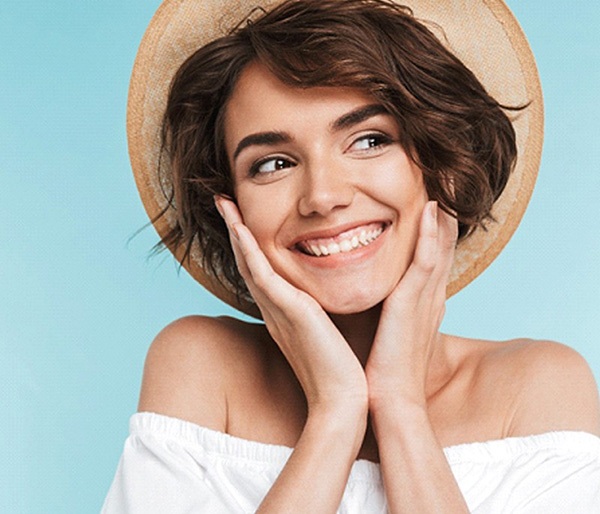 Preventing a dental emergency truly starts with at-home oral care, professional treatments, and using the right gear if you have an active lifestyle. Brushing, flossing and routine cleanings help you remove decay-causing bacteria, which are the main cause of toothaches. Alternatively, wearing an athletic mouthguard and never using your teeth as a tool is a great way to avoid accidentally chipping your teeth or allowing them to be knocked out.
The Cost of Treating Dental Emergencies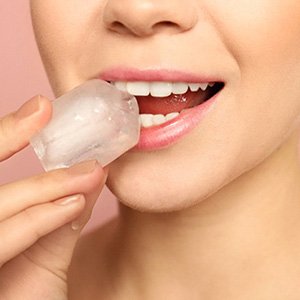 Determining the price of your dental emergency treatment can be difficult without first performing a detailed exam of the issue. For example, decayed teeth that are salvageable may only require removing that decay and filling it with a dental filling. However, more severe damage may require root canal therapy or a full-blown extraction, which carry different costs. No matter how complex your issue is, we'll do everything possible to get you out of discomfort. Make sure to take advantage of our $49 limited emergency exam as well!