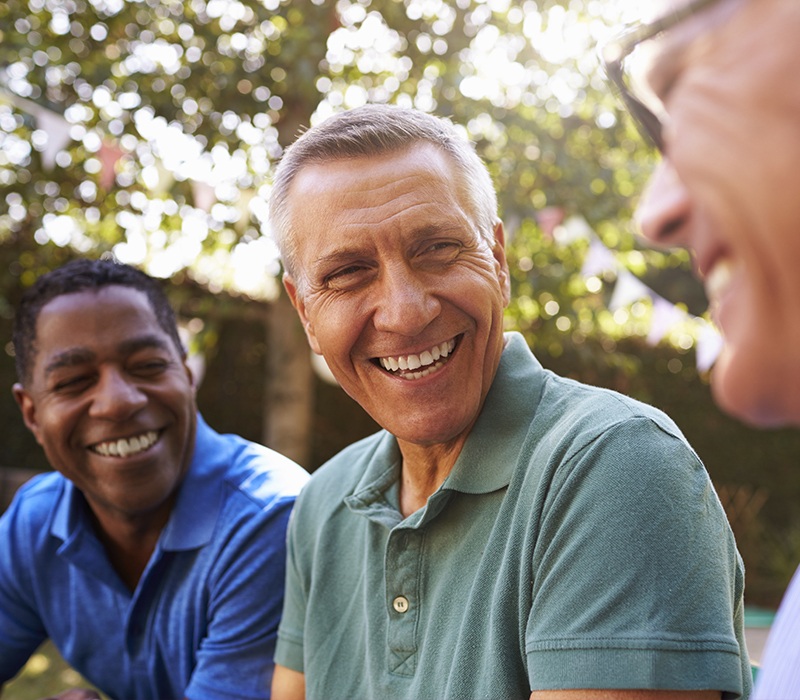 Dentures – Flint, MI
Fast and Affordable Treatment for Extensive Tooth Loss
If you are affected by tooth loss, it's important to have a reliable dentist help you during your time of need. Dr. Chitra P. Naik offers her compassion and quality restorative dentistry to assist patients. Whether your smile was damaged by gum disease or an accident, our friendly Flint team is ready to help. We offer a variety of ways to replace teeth, including realistic-looking and functional dentures.
Why Choose Chitra P. Naik, DMD for Dentures?
Accepts State-Funded Insurance Plans
Experts in Safe Extractions and Natural Restorations
Detailed Treatment Planning for Every Patient
What Are Dentures?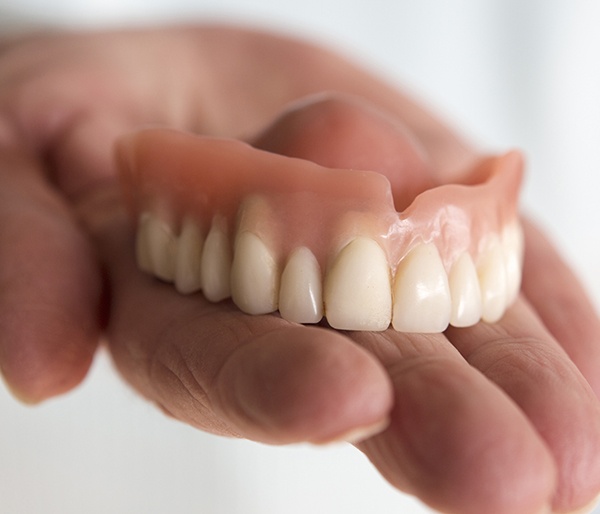 There are a few different types of dentures:
A traditional full denture is a dental prosthetic created to replace all of the teeth along the upper or lower gums. Dentures are usually made out of acrylic or porcelain. They are held in the mouth via natural suction or a mild dental adhesive.
A traditional partial denture is a smaller prosthetic that stays in place by clipping onto the remaining natural teeth. Partial dentures can replace multiple teeth throughout a dental arch, even if the missing teeth are not all adjacent to one another.
An implant denture is anchored in the mouth via prosthetic tooth roots (dental implants) that are surgically placed beneath the gumline. Implant dentures are sturdier than their traditional counterparts.
Benefits of Dentures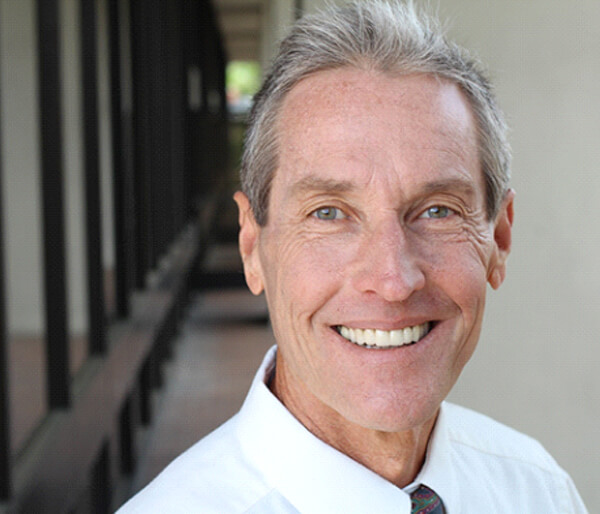 Wearing a denture or partial denture will allow you to enjoy your favorite foods once more, and it can even give you a more youthful appearance. Teeth provide a natural barrier that prevents cheeks from sinking inward and sagging, so dentures or partials can prevent this from happening. Once you've worked with our Flint dental office to obtain well-fitting dentures or a partial, you'll feel confident in knowing that you have a refreshed image and bite. Plus, non-implant dentures are one of the most affordable forms of tooth replacement.
The Denture Treatment Process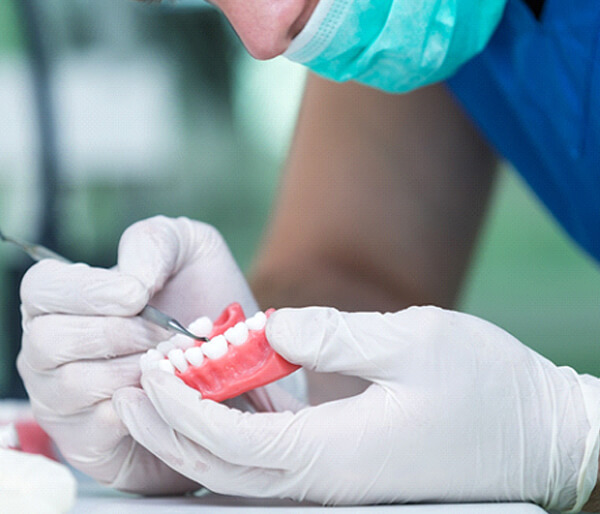 With today's dental technology, it's possible to customize dentures and partial dentures to the mouths of each patient. You'll work with Dr. Naik as she plans your treatment, performs any necessary extractions, and measures your jaw and gums carefully. A licensed dental technician will carefully craft your restoration based on Dr. Naik's instructions.
Designing and fitting a non-implant denture may take at least a few weeks. Getting an implant denture requires at least several months because of the extra steps involved in the treatment process.
Caring for Dentures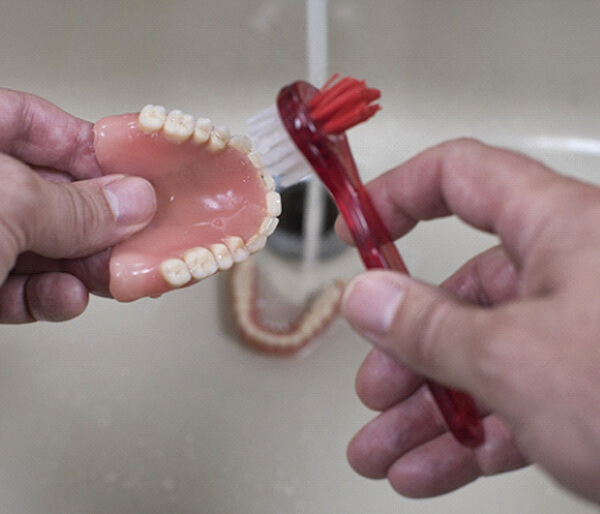 Dentures are cleaned with a toothbrush and toothpaste like normal teeth, although Dr. Naik may recommend a particular type of toothpaste for your needs. You'll soak your dentures or partial denture overnight in a glass of water, and you can even add a denture tablet to the cup for an added cleanse.
You might also have to take some precautions when you are eating in order to avoid destabilizing a non-implant prosthetic. For example, you shouldn't bite on hard foods with the front teeth of your dentures. When you chew, the food should be evenly distributed across both sides of your mouth.
Please call us today if you would like to schedule an appointment at Chitra P. Naik, DMD, PLC. She and our team are eager to help you regain a complete smile!
Understanding the Cost of Dentures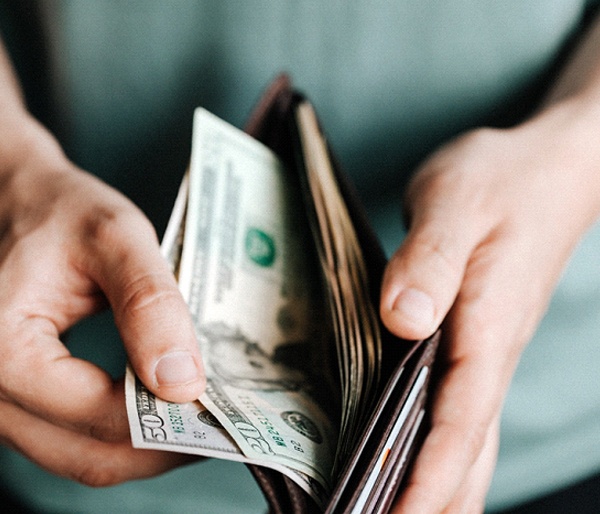 Dentures are cleaned with a toothbrush and toothpaste like normal teeth, although Dr. Naik may recommend a particular type of toothpaste for your needs. You'll soak your dentures or partial denture overnight in a glass of water, and you can even add a denture tablet to the cup for an added cleanse.
Factors that affect the Cost of Dentures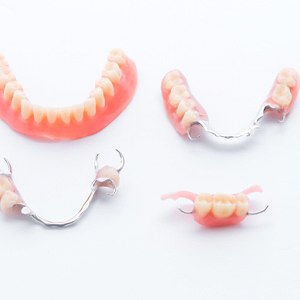 Your mouth is unique, just like your fingerprints; therefore, a one-size-fits-all approach won't work. Various factors influence the amount you can expect to pay, such as:
Preparatory Treatments: It's not uncommon to need a little prep-work, like tooth extractions or periodontal therapy.
Type of Denture: You have more options than ever to treat tooth loss, like traditional methods or implant-supported solutions.
Materials: Discounted materials are available, but you'll get what you pay for. We provide high-quality materials to make a long-term investment in your smile.
Don't worry, you'll know exactly what you'll need to pay before committing to any treatment, so you aren't surprised by any sudden fees.
Are Implant Dentures More Expensive?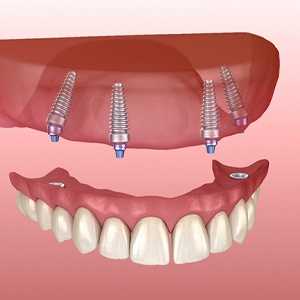 Implant dentures are initially more expensive, but for good reason. They are unlike any other treatment because they recreate both the roots and crowns. Although you'll pay more upfront, you'll save money long-term because they are proven to last for decades. They will pay for themselves because you won't have to pay to have them replaced every few years. Not to mention, they improve your oral health to reduce your overall dental expenses. Since the procedure is performed in various steps, you won't have to pay the entire amount at once.
Does Dental Insurance Cover Dentures?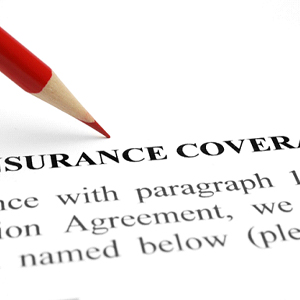 Every dental plan differs, but most can be used to offset the cost of dentures. Although your benefits likely won't cover the entire amount, they can reduce the cost of certain steps in your treatment, even when choosing implant dentures. After reaching your yearly deductible, your plan can pay up to 80% of the cost until hitting your annual limits. Your denture dentist in Flint, Dr. Naik, works with many insurance companies to keep her services affordable. A member of our team will work on your behalf to maximize your annual benefits, so you have one less thing to worry about.
Other Options for Making Dentures Affordable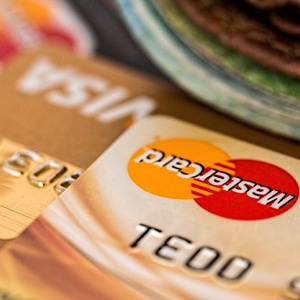 Besides using your dental insurance, our office offers several financial solutions to fit your needs, including:
Traditional Payments: We accept all traditional payment methods, including cash, checks, and credit cards.
Third-Party Financing: We work with third-party financing to pay for your new smile in monthly installments.
Special Offers: Ask us about any current new patient specials.
If you have any questions about using your dental insurance or paying for dentures in Flint, contact our office today to speak with a member of our team. We will help you achieve the healthy, attractive smile you deserve without breaking the bank.