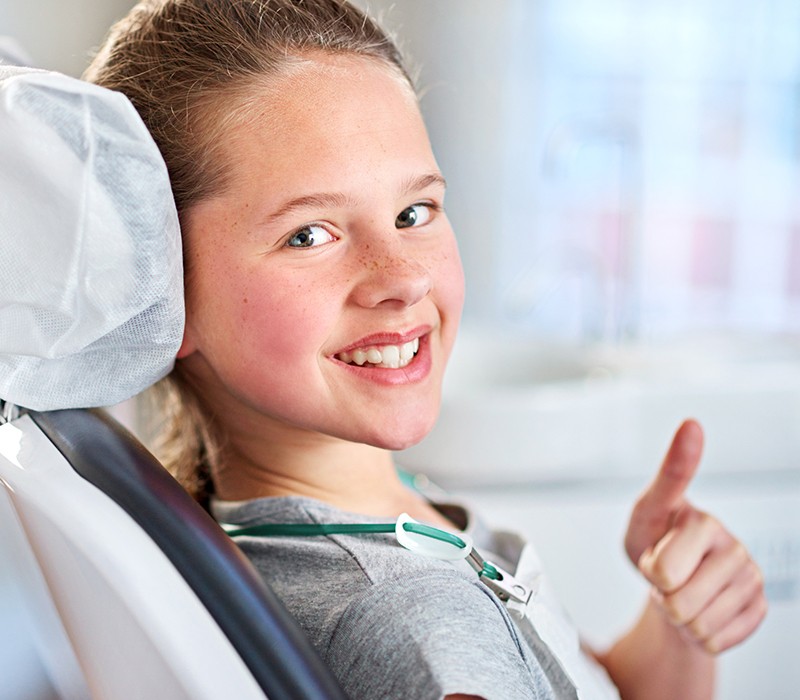 Children's Dentistry – Flint, MI
Protecting Your Child's Developing Smile
Oral health is important at every stage of life, but it's even more important for your youngest family members. Without routine care, checkups and cleanings, there's no way to know for sure if your child's oral health is going in the right direction. When you visit Dr. Naik for your child's dental care, you can expect a friendly environment, a patient team, and services proven to keep their smile in good shape for years to come! Call our dental office to get your family started and schedule children's dentistry in Flint, MI today!
Why Choose Chitra P. Naik, DMD for Children's Dentistry?
Sees Children as Young as One Year of Age
Detailed Pulp Therapy Performed in Case of Emergencies
Friendly Care with a Personal Touch
Children's Dental Checkups & Teeth Cleanings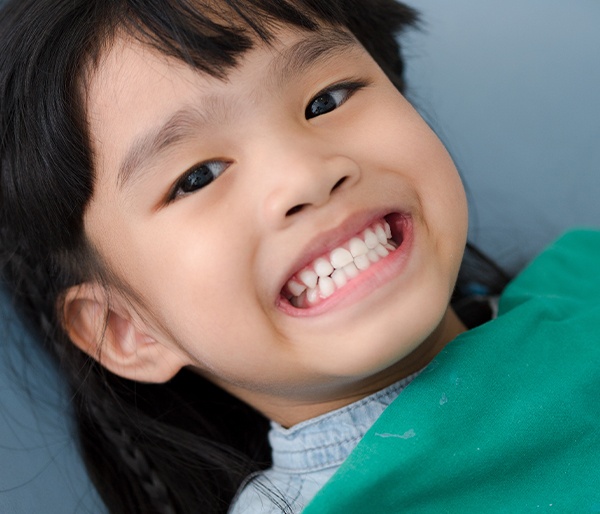 When your child first comes in for a visit, their checkup and cleaning will be far less comprehensive, especially if they don't have any teeth or only a handful have erupted. During the first meeting, we'll discuss their at-home habits, diet and other tips to maintain a healthy smile. As they age, we'll help them get acclimated to the dental office as well as their detailed cleanings and checkups, ensuring that they perceive dentistry and appointments in a positive light.
Dental Sealants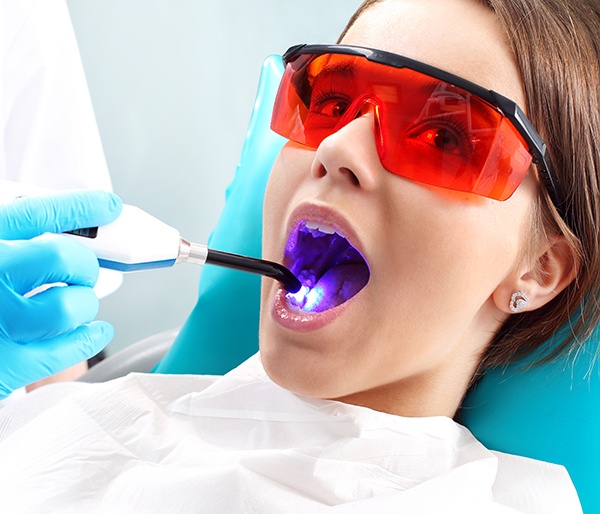 Whether your child struggles with tooth decay or not, dental sealants can make a big difference in their daily lives. This composite resin material uses a combination of glass and plastic to create a substance strong enough to protect vulnerable teeth from plaque buildup and decay. Once applied, which is typically done to teeth with deep pits and fissures, your child can expect protection as they perfect their oral care techniques. Sealants generally last about 10 years before needing any kind of retreatment.
Fluoride Treatment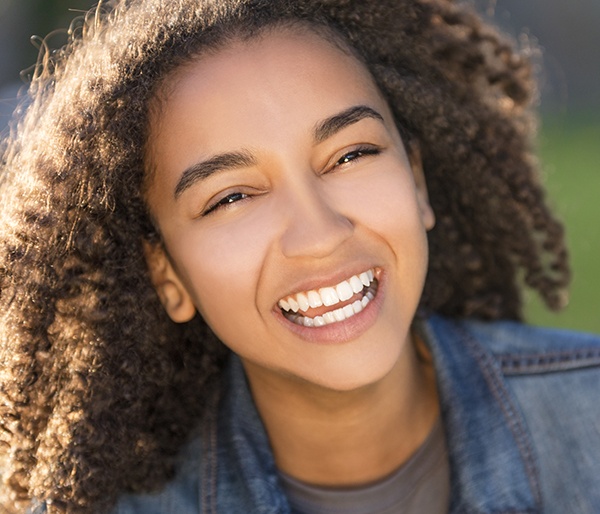 You encounter fluoride throughout your life on a regular basis, whether it's through the foods you eat or the oral care products you use. As mentioned, fluoride is important for any patient's long-term oral health, and there's no exception for your child. After your child has their detailed cleaning performed, we'll provide a fluoride treatment, which only takes a few minutes to complete! We recommend fluoride applications generally every six months for young patients.
Pulp Therapy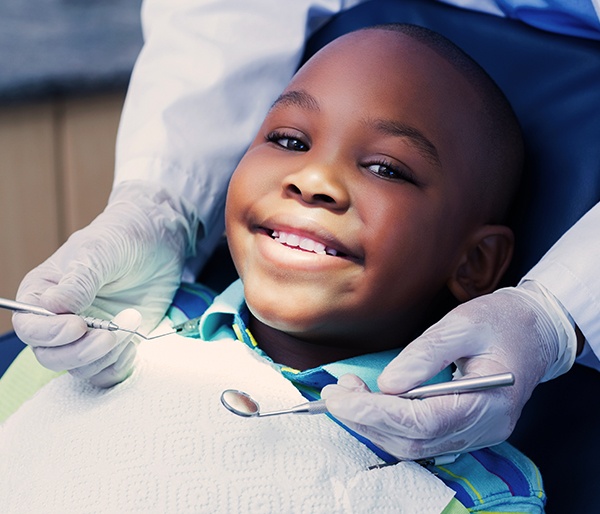 Has your child suffered from a fall that left their tooth badly damaged? In some cases, this can cause the inner area of the tooth, also known as the pulp, to become compromised. Instead of resorting to extraction of the tooth, we can perform pulp therapy in the dental office to salvage the tooth that's still there. Treatment is similar to that of a root canal and can be performed on both baby and permanent teeth.
Athletic Mouthguards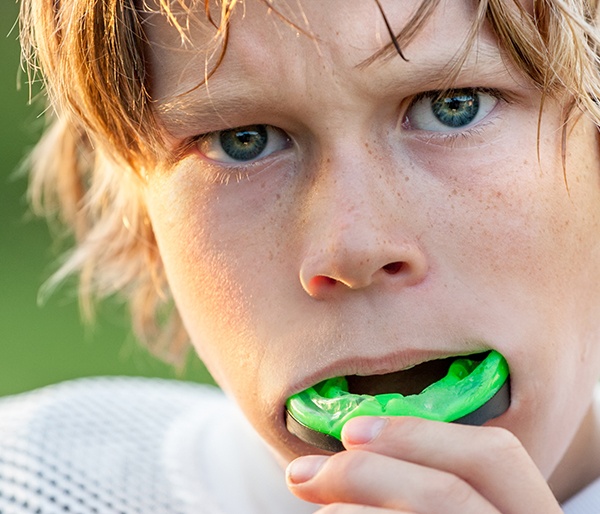 If your child is particularly active and doesn't have the protection they need, it can put them at much higher risk of experiencing a dental emergency. Keep in mind that the athletic mouthguards at our dental office are fully customized, which is quite the far-cry from what you'd find in your local grocery store. A more customized fit means better comfort, protection and longevity overall, so don't wait to get one created if your child plays football, basketball, hockey, or a similar contact sport.