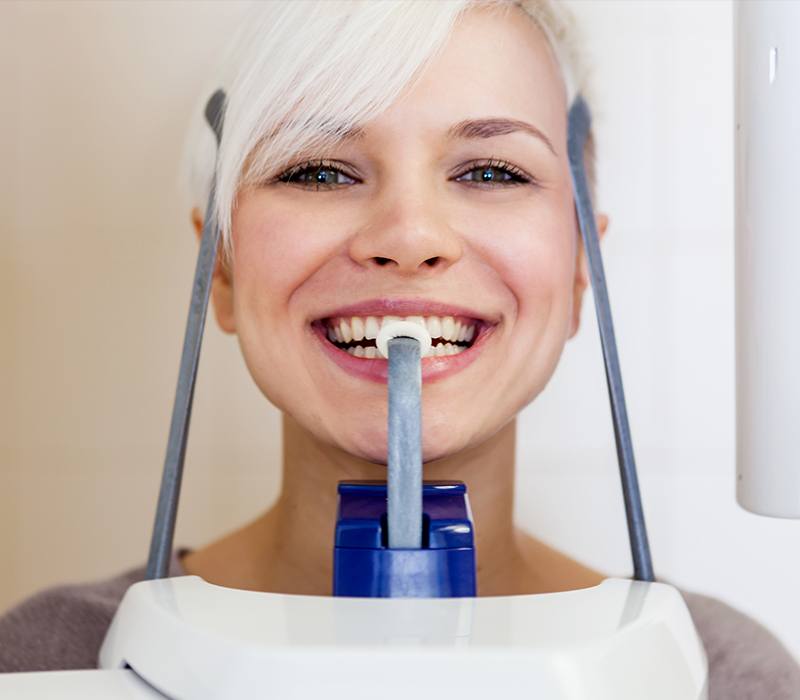 Advanced Dental Services & Technology – Flint, MI
Bringing Dentistry Into the Modern Age
Dentistry is all about making sure you're able to meet the needs of your patients. Since the field is constantly expanding and incorporating new technologies, we need to keep up with these advancements however possible, especially if they directly benefit the patient. Dr. Chitra P. Naik has incorporated multiple technologies that she believes will not only improve treatment outcomes but make your overall dental care experience better. Keep reading to learn what you can expect when you visit!
Digital X-Rays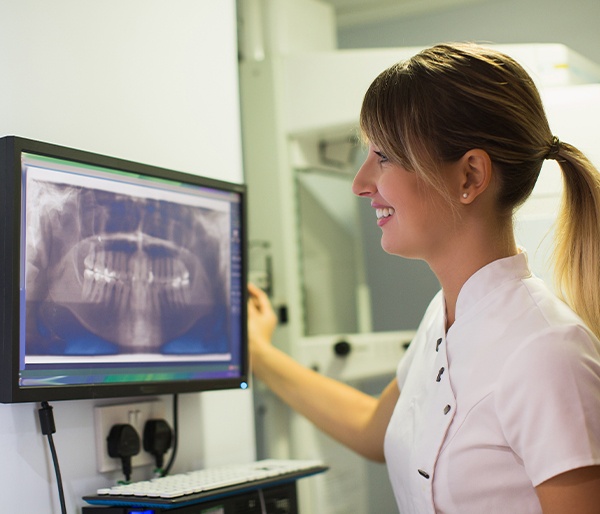 Compared to traditional X-rays of the past, which took long periods of time to develop, digital X-rays help us capture detailed images of the internal structures of your teeth in significantly less time. Additionally, going digital allows us to dramatically reduce the amount of radiation patients are exposed to during scans. In fact, we can reduce radiation by as much as 80 percent! We'll always take the precautions necessary to ensure your safety during scans, whether you're an older or younger patient.
Intraoral Cameras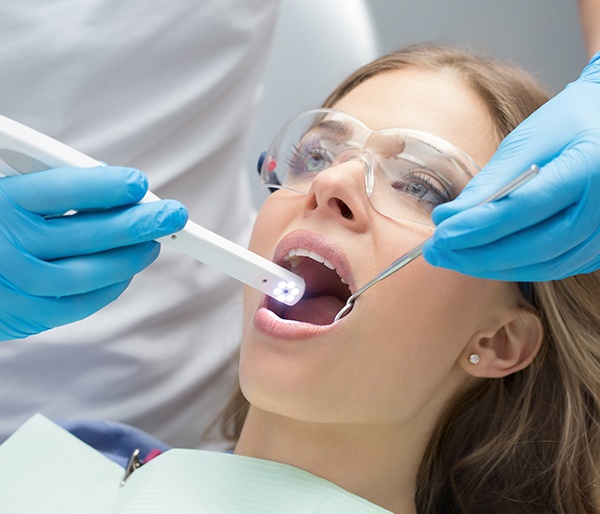 When a dentist tells you that you need a dental filling, do you ever wish you could see the tooth in question yourself? The fact is you can, with handheld intraoral cameras! These camera-tipped devices are designed to capture detailed images of your many oral structures, including your teeth, gums, inner cheeks, throat, and other areas of importance. After capturing the images, you'll get a chance to look over them in greater detail and understand exactly why you may need a specific treatment.