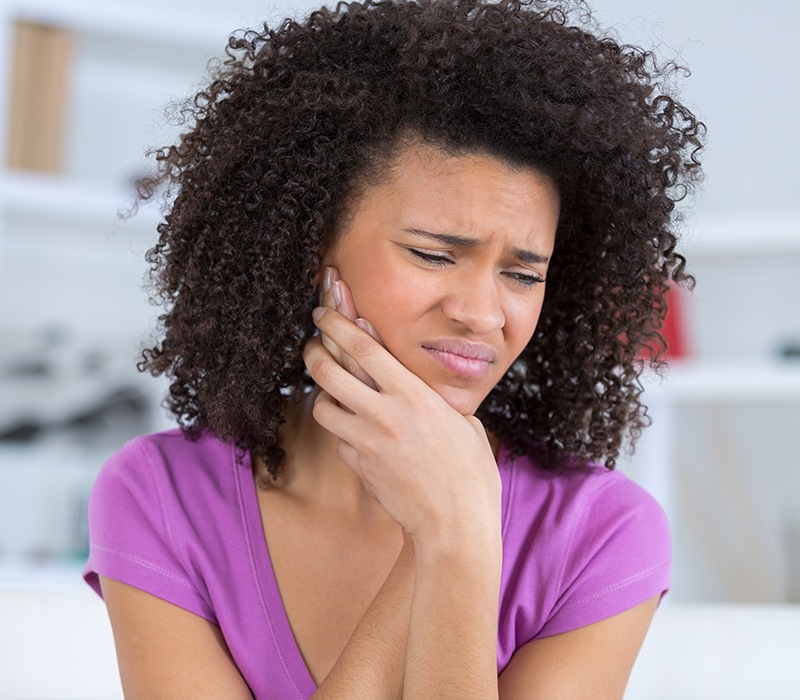 Tooth Extraction – Flint, MI
Protect Your Oral Health From Problematic Teeth
While we do everything possible to avoid extracting teeth unless absolutely necessary, there are some instances were a tooth is doing more harm than good to your oral health. Sometimes, a tooth is at risk of spreading infection to neighboring healthy teeth or is too damaged to stay in your jaw. In the event that we need to protect your oral health from problematic teeth, we'll take the steps to safely and effectively remove it in a gentle and controlled manner. Called Dr. Naik today to schedule your tooth extraction in Flint, MI and protect your happy, healthy smile!
Why Choose Dr. Chitra P. Naik, DMD For Tooth Extractions?
Sedation Dentistry Available for Nervous Patients
Same-Day Emergency Care Provided
Most Major Dental Insurance Plans Accepted
Do I Need a Tooth Extraction?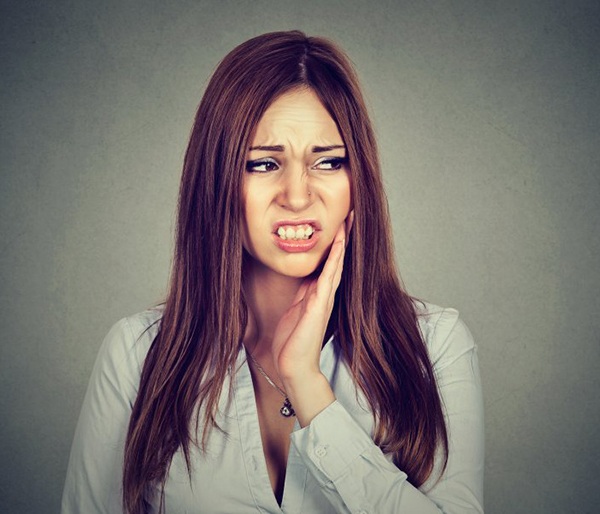 Thankfully, we can typically prevent most tooth extractions with routine preventive care, long-lasting restorations, and services like root canal therapy or gum disease treatment. However, tooth extraction may be the best option for the good of your smile if:
A tooth is so damaged, decayed, or infected that it can't be saved.
An infected tooth is threatening the health of the rest of your mouth.
Gum disease has irreversibly damaged the structures that hold your teeth in place.
More space is needed in your mouth for a denture or orthodontic treatment.
A wisdom tooth is trapped beneath the gumline or damaging the surrounding teeth.
What Does Treatment Entail?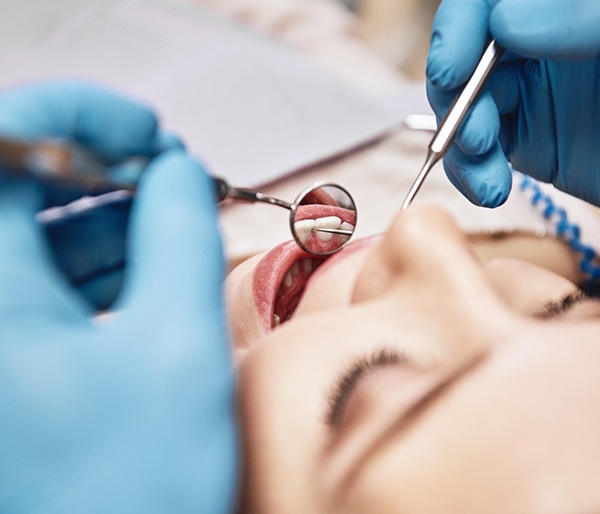 After we've thoroughly examined your mouth and confirmed that extraction is the best option, we'll start the process of numbing your tooth and the gum tissue surrounding it. This ensures that your treatment is as comfortable and pain-free as possible. After gently rocking the tooth back and forth using and elevator, we'll make sure that the root has been broken from the periodontal ligament. Then, we'll grasp the tooth with a pair of dental forceps and carefully remove it. Then, you'll bite down on a gauze pad to stop any bleeding.
Different Types of Tooth Extractions
Dr. Naik provides different types of tooth extractions depending on each unique circumstance, including:
Wisdom Tooth Extractions
Most people simply don't have enough room in their jaw for their third molars. As a result, these wisdom teeth may become impacted, or trapped in the jawbone underneath the gumline. There, they can collect bacteria, increase your risk of infections and tooth decay, and push your other teeth out of alignment. If it looks like your wisdom teeth pose a threat to the rest of your smile, we'll recommend their extraction before they cause you any unnecessary damage or discomfort.
Multiple Tooth Extractions
Whether it's the result of genetics, trauma, misalignment, or extensive decay, some patients may need to have several teeth removed at the same time. In these cases, we'll take the time to sit down and go over the specifics of your unique situation, including which teeth need to be removed and why. We'll also be happy to help you choose the tooth replacement option that's right for you so you can get back to enjoying your complete set of pearly whites.
Post-Operative Care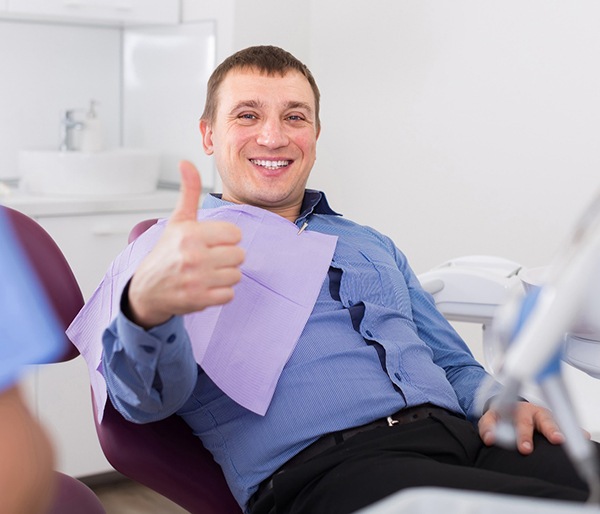 After your tooth extraction, we'll give you detailed instructions for how to care for your smile in the coming days and weeks. To ensure the healing process goes as smoothly and efficiently as possible, we will usually recommend that you:
Gently bite down on the provided gauze pad for at least an hour after your procedure to stop the bleeding.
Take it easy for the rest of the day and minimize your physical activity for the next several days.
Eat soft foods and avoid chewing on the side of your mouth that had the extraction(s).
Take over-the-counter painkillers as directed an apply an ice pack to manage discomfort and swelling.
Avoid spitting and using a straw for at least 24 hours after your tooth extraction.
Keep up your normal dental care routine, but don't brush the extraction site.