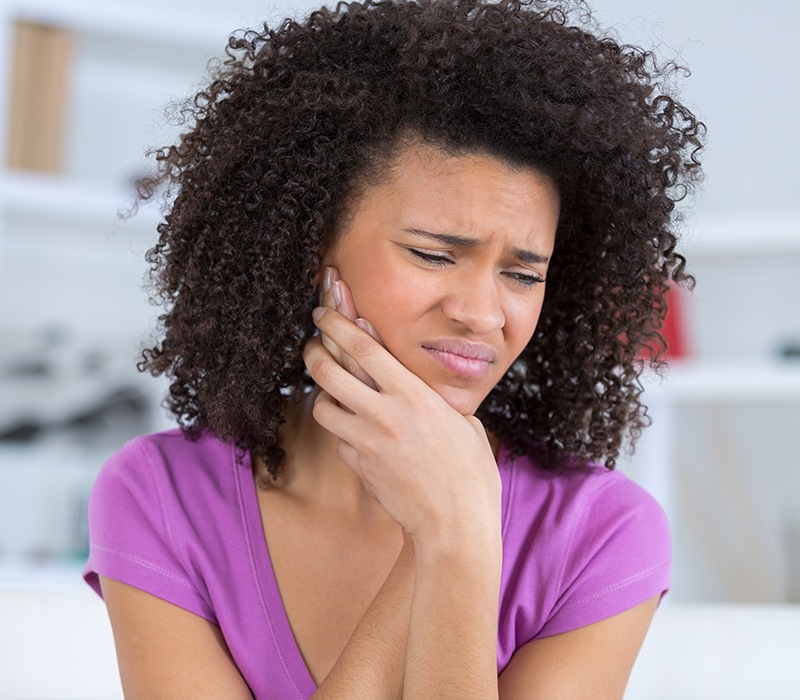 Tooth Extraction – Flint, MI
Protect Your Oral Health from Problematic Teeth
While we do everything possible to avoid extracting teeth unless absolutely necessary, there are some instances were a tooth is doing more harm than good to your oral health. In the event that your tooth is at risk of spreading infection to neighboring healthy teeth or we believe that your tooth is too damaged to stay in your jaw, we'll take the steps to safely and effectively remove it in a gentle and controlled manner. Call Dr. Naik today to get scheduled!
Why Choose Chitra P. Naik, DMD for Tooth Extraction?
Sedation Dentistry Available for Nervous Patients
Same-Day Emergency Care Provided
Most Major Dental Insurance Plans Accepted
What Does Treatment Entail?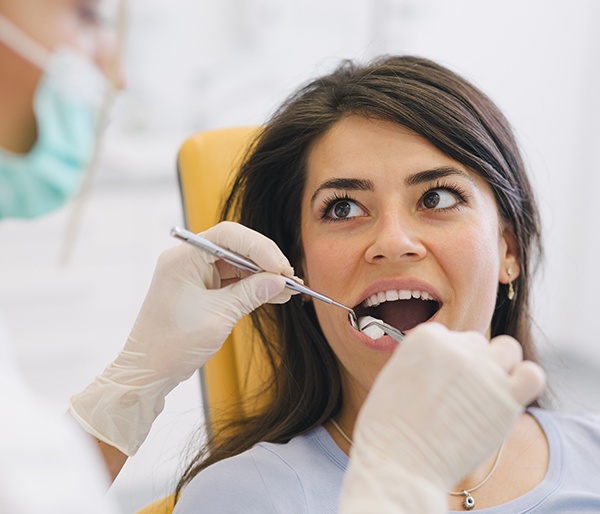 After we've thoroughly examined your mouth and confirmed the condition of your tooth, we'll start the process of numbing your tooth and the gum tissue surrounding it. This ensures that your treatment is as comfortable and pain-free as possible. After gently rocking the tooth back and forth using an elevator, we'll make sure that the root has been broken from the periodontal ligament. Then, we'll grasp the tooth with a pair of dental forceps and gently remove the tooth, followed by asking you to bite down on a gauze pad to stop any bleeding.