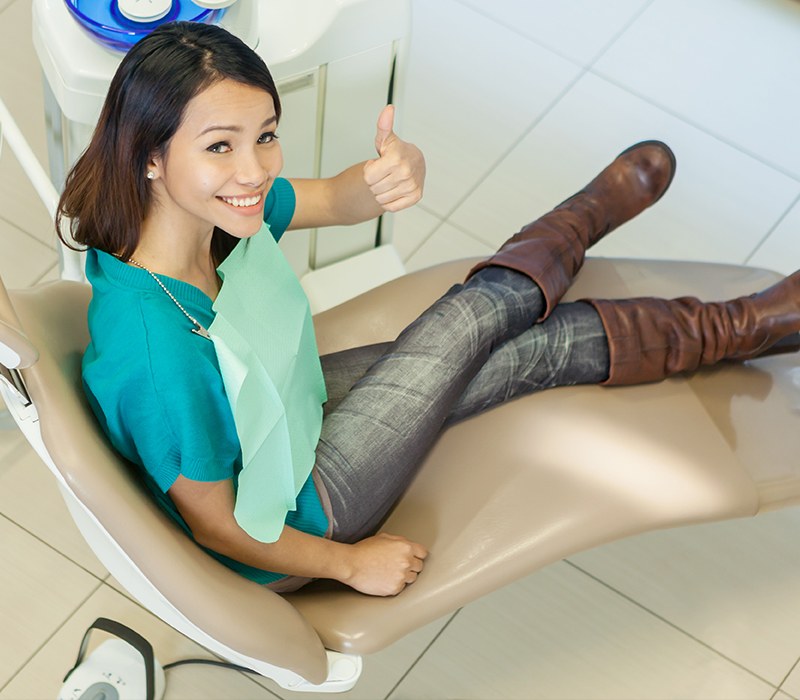 Preventive Dentistry – Flint, MI
The Answer to Long-Term Oral Health
When it comes to avoiding dental issues like tooth decay and gum disease, the good news is preventing these problems starts with basic, daily at-home oral care. When you know the right steps for brushing and flossing, you're already on the right path towards positive oral health for decades to come. Of course, your routine isn't complete without routine exams and cleanings as well. When it's time for your family's biannual appointment, you can rely on Dr. Naik and her team to get the job done right. Call her dental office to schedule your first appointment for preventive dentistry in Flint, MI!
Why Choose Chitra P. Naik, DMD for Preventive Dentistry?
Advanced Intraoral Cameras Utilized
Dentistry with a Personal Touch
Never Uses a One-Size-Fits-All Approach
Dental Checkups & Teeth Cleanings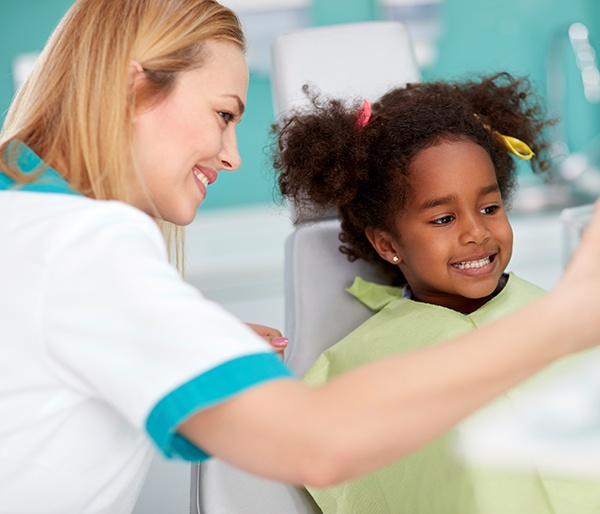 For most, dental checkups and cleanings will be the bulk of what you spend time receiving at the dental office, especially if you practice sufficient at-home oral hygiene. During your exam, we'll carefully look for any dental plaque or gum disease that may be present as well as other potential issues with your oral structures. Afterwards, we'll perform a detailed cleaning that reaches all the areas that your toothbrush and floss cannot reach.
Nightguards for Bruxism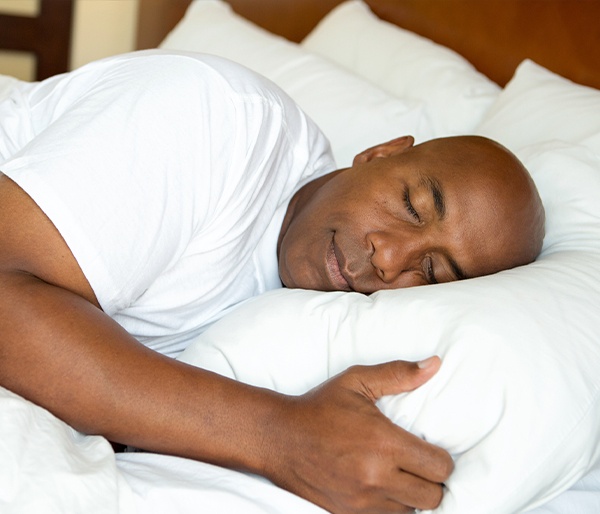 During your exam, we'll be able to confirm if your tooth enamel is at risk of damage due to chronic teeth grinding and clenching. This condition, also known as bruxism, is a common yet harmful condition that can affect people without them even realizing it! With the help of a custom-made nightguard, we can protect your teeth and prevent chronic jaw pain, which is common for those who grind and clench while they sleep.
TMJ Therapy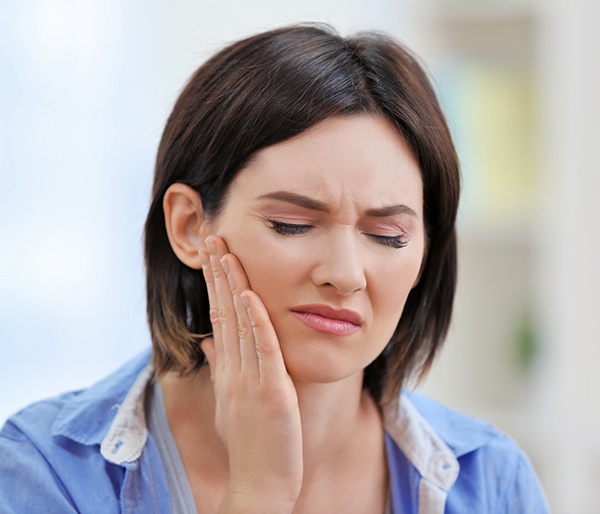 For those with severe discomfort in their jaw may need to seek treatment for potential TMJ therapy. Temporomandibular joint disorder, a condition that affects the joints connecting the jaw to the skull, typically appears in people who have uneven bites or bruxism. During your exam, we'll pinpoint the cause of your pain and create a treatment plan that specifically reduces your symptoms, whether it's migraines upon waking or chronic discomfort in your jaw, neck, shoulders or upper back.
Oral Cancer Screening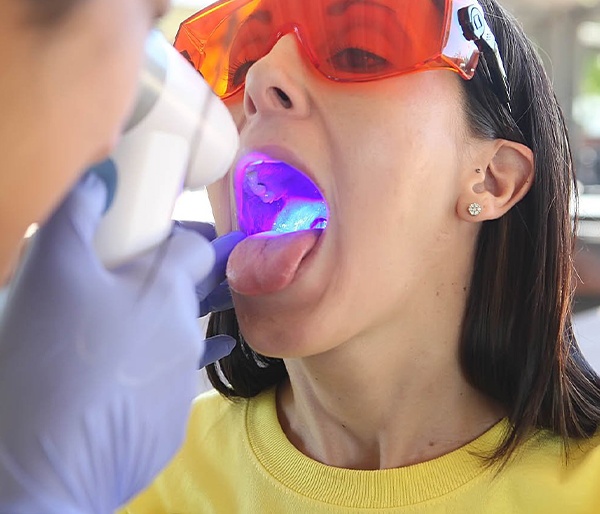 Oral cancer has been more prevalent in recent years, but our dental office is determined to catch more cases sooner rather than later. Through our detailed exams and palpation techniques, we can confirm if the early signs of oral cancer are present and refer you to a medical specialist for a precise diagnosis. Considering that approximately 54,000 people are diagnosed with oral cancer every year, it's just another reason why visiting the dentist is so crucial.
Fluoride Treatment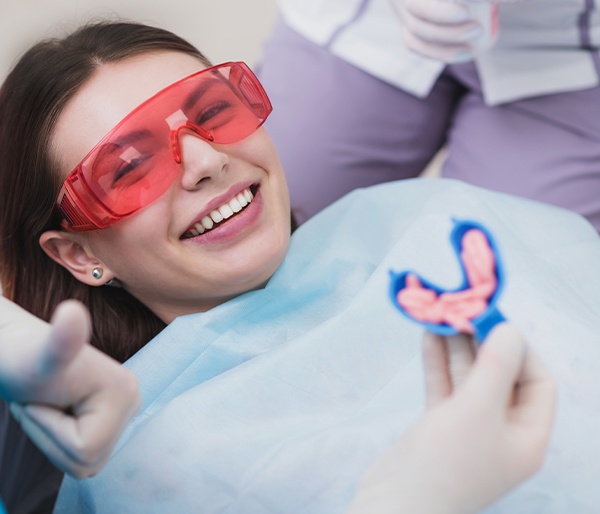 Fluoride is a key mineral for maintaining long-term oral health because it strengthens enamel and reduces the risk of decay buildup and gum disease. After your cleaning, we recommend a fluoride treatment for all of our patients, especially our youngest patients who still have developing smiles. It only takes a few minutes to complete and ensures that your teeth are getting the protection they need!