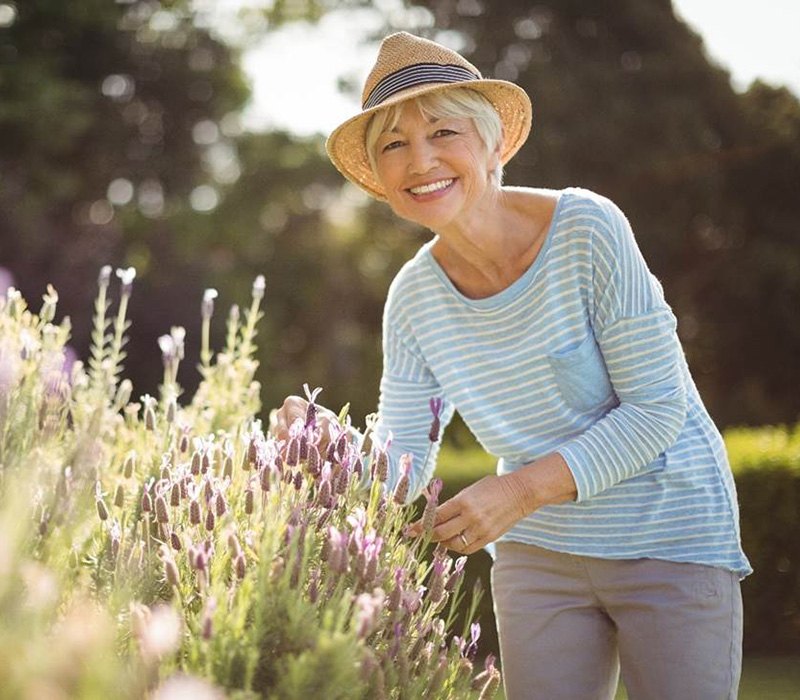 Dental Implant Failure & Salvage – Flint, MI
Saving Your Smile for the Future
Dental implants are a costly investment. When choosing these prosthetics to replace your missing teeth, you want to make sure they last as long as possible. In most cases, you don't need to worry about potential complications. But if you're not careful, you could end up with a failed dental implant that needs immediate attention. Dr. Chitra Naik and our team are here to deliver effective solutions that are designed to save your smile for the future should you experience problems with your initial tooth replacement. Call us today to learn more about dental implant salvage.
Why Do Dental Implants Fail?
There are several reasons why a dental implant might fail. The most common are:
Peri-implantitis
A weakened immune system
Improper placement
Facial trauma
Failed osseointegration
While it is important that you make sure you're choosing an implant dentist who is skilled and qualified to perform this type of procedure, other problems can form after your new teeth are in place. This is why it is essential that you take proper care of your new teeth to ensure they do not suffer complications or issues along the way.
Symptoms of Failed Dental Implants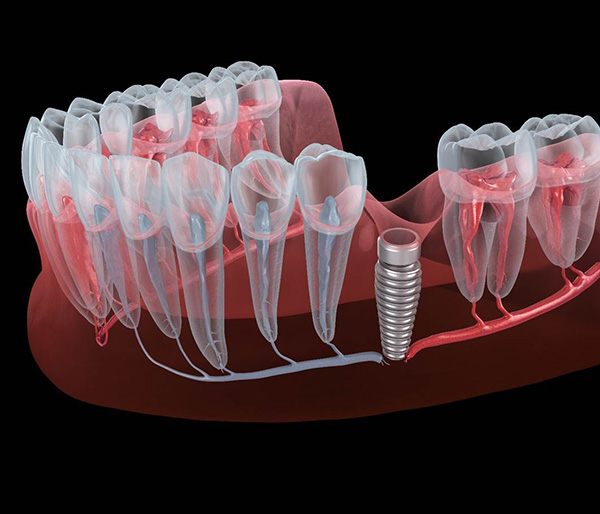 Maybe you are unaware of what you should look for that might signal a failed dental implant. To help you remain alert to a potential problem, here are a few symptoms to keep an eye on:
The dental implant feels loose
Pus forms on the gums near the implant
You have difficulty eating or biting down
There is swelling or bleeding near the implant
You experience discomfort that doesn't dissipate after surgery
How Dental Implant Salvage Works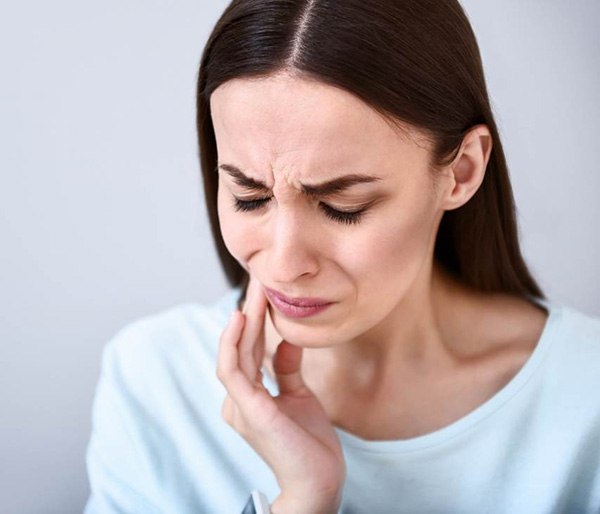 Should your dentist decide that you do need dental implant salvage, it can be handled in various ways. If the problem stems from peri-implantitis, which is similar to gum disease, it will be imperative that we restore your gum health with periodontal solutions before performing a bone graft. This is especially necessary if you have lost bone density as a result of the bacterial attack. We may not need to remove your dental implant to do this; however, this is not certain until we can clearly see the severity of the damage.
If the issue is failed osseointegration or facial trauma, there is a good chance we will need to remove the implant from the socket, allow the area to fully heal, then discuss once again the prospect of receiving a dental implant.
Autoimmune disorders and chronic health conditions that lead to failed dental implants often require that you meet with your local physician to discuss how you should take better care of your overall health so that it doesn't negatively impact your new smile.