October 27, 2022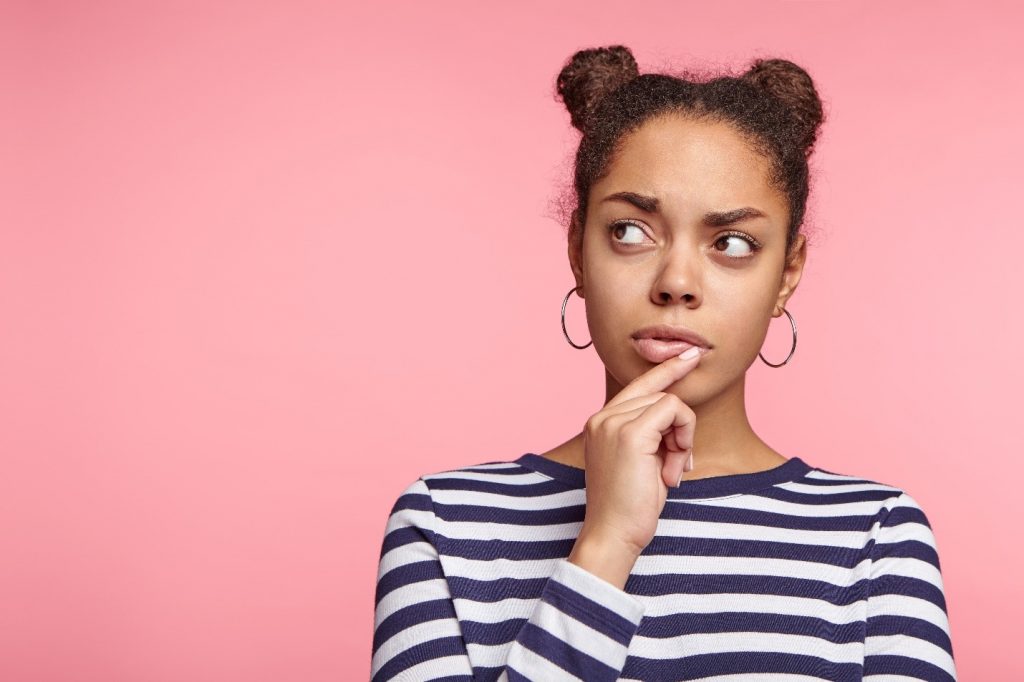 Did you recently chip a tooth? Whether it was while eating, playing sports, or working out, you may be wondering if you have to schedule an appointment with your dentist. After all, a chipped tooth isn't a dental emergency, right? Actually, it is! Keep reading to learn why.
First, Will a Chipped Tooth Heal on Its Own?
In short, the answer is no. While a cut will heal over time (if cared for properly), the missing structure of your tooth will not regenerate. Even if the damaged tooth doesn't hurt, it's important to schedule an appointment with your dentist. There are a few reasons for this. To begin, your dentist will want to make sure your surrounding teeth and gums didn't sustain any damage. Secondly, the tooth in question could be vulnerable to further harm, which can result in a serious dental emergency. So, don't wait to reach out to your dental team.
How to Properly Handle a Chipped Tooth
Priority number one is to assess the damage. If you're experiencing potentially life-threatening symptoms, like uncontrollable bleeding, difficulty swallowing, or a fractured jaw, then you should call 911 or get to your nearest ER right away. If you've simply chipped your tooth, however, then the best thing to do is reach out to your dental team. After learning more about your situation over the phone, then can coordinate a time for you to come in. The next steps will be sitting down with your dentist, learning about your treatment options, and moving forward with what's best for the look and function of your smile.
3 Popular Treatment Options for Chipped Teeth
Luckily, even chipped teeth can be strong and beautiful once more. Here are three popular treatment options:
Veneers – With thin shells of porcelain, your cosmetic dentist can restore chipped teeth in as little as two visits. Plus, this smile-enhancing treatment can last for 15+ years with proper care!
Cosmetic Dental Bonding – A more cost-effective option, cosmetic dental bonding can correct minor chips in just one appointment.
Dental Crowns – If you chipped one of your back teeth, then dental crowns may be the best solution since they are durable enough to withstand the extensive pressure from chewing.
When you first chip your tooth, you may contemplate putting off treatment, especially if you can barely tell a difference. However, the best decision for your smile, your oral health, and your wallet is to visit your dentist before any further damage occurs.
About the Practice
Dr. Chitra P. Naik was initially inspired to become a dentist when her sister fell and broke her tooth! Watching the doctors relieve her sister's pain and restore their confidence inspired her to do the same for others. In addition to attending Government Dental College in Mumbai, India, she earned her DMD at the Pennsylvania School of Dental Medicine. Now, she has more than 20 years of experience helping others smile. If you have a chipped tooth or would like to schedule an appointment, then don't hesitate to visit her website or call (810) 235-5422.
Comments Off

on You Asked, We Answered: Will a Chipped Tooth Get Better on Its Own?
No Comments
No comments yet.
RSS feed for comments on this post.
Sorry, the comment form is closed at this time.