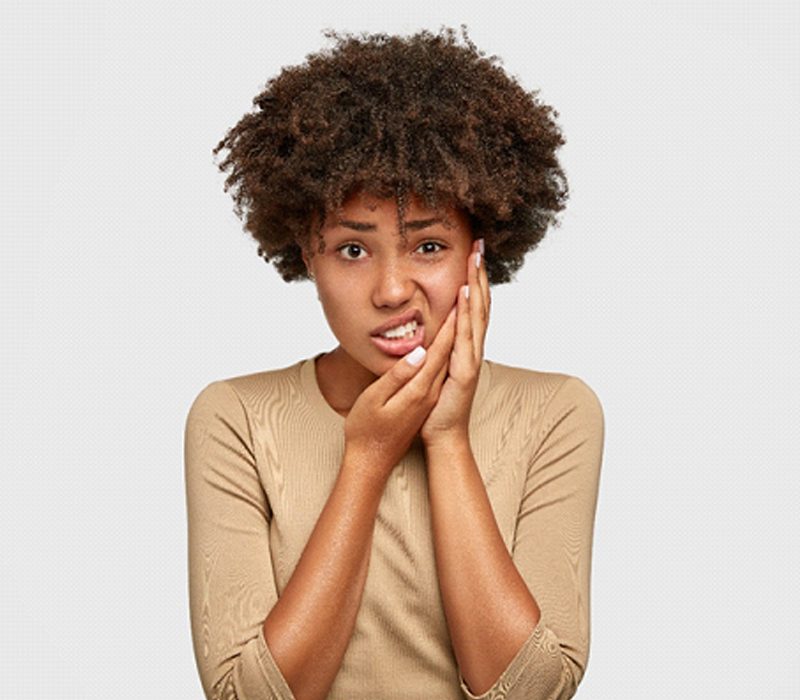 Cost of Dental Emergencies – Flint, MI
Affordable Care in Your Hour of Need
When you face a dental emergency, the first thing on your mind may be how you can find pain relief as quickly as possible. The second thing on your mind might be how much it will cost to have a dentist treat your problem. Dr. Naik and our team do not want you to worry too much about the price of emergency care. That is why we are ready to help you explore your payment options and settle on one that works within your budget. Contact us today to learn more about our practice's financial policies.
What Factors Can Influence the Cost of Emergency Care?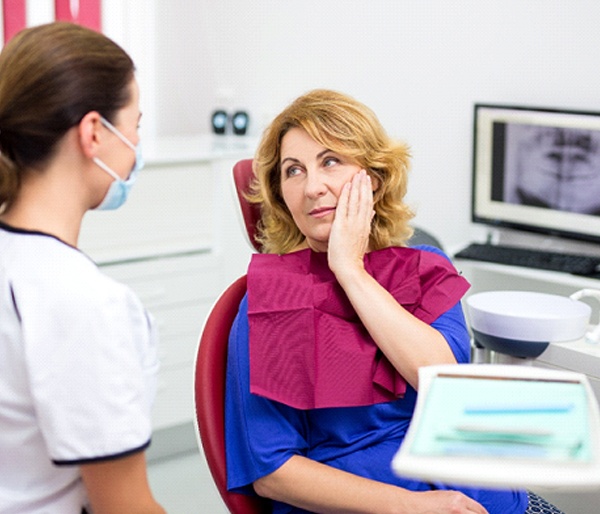 In the vast majority of cases, an emergency dental visit costs more than a typical cleaning and checkup. However, there is really no way to predict the price of your treatment before you visit us for a consultation. There are numerous factors that will influence how much you must pay to get your oral health back on track. Such factors include:
A dental office's location. Naik always strives to set reasonable prices for her services. However, if you are out of town and need emergency care, you can expect the cost of your treatment to correlate with the cost of living in the local area.
Dental insurance. Some dental insurance plans cover one emergency exam each year at 100% (just the exam, not emergency treatment). They typically cover emergency restorative services at 50% - 80%.
Type of restorative treatment. Complex and extensive treatments tend to come with a higher price tag. Our team will help you compare all of your treatment options. We will make sure you are well-informed about both their cost and their potential pros and cons.
Your Financial Options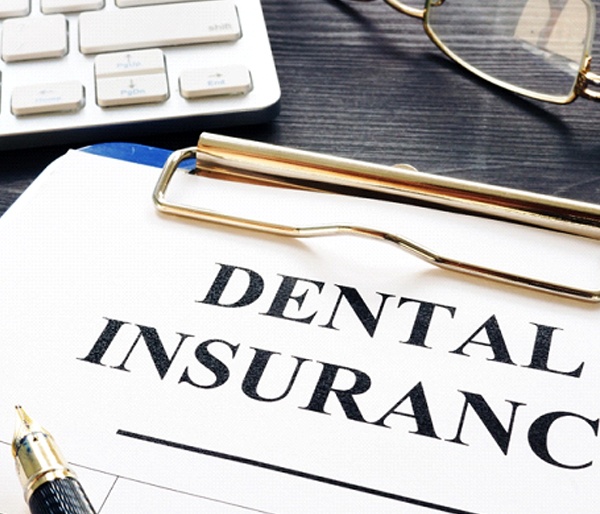 As an insurance-friendly practice, we will be happy to help you maximize your benefits. We are even in-network with several major insurance plans, including those from Cigna, Delta Dental, BlueCross BlueShield, and others. We are also happy to accept out of network PPO plans.
If you do not have insurance, ask us how you can apply for CareCredit. CareCredit is a third-party creditor that offers low-interest and no-interest financing for medical and dental procedures.
The Importance of Seeking Treatment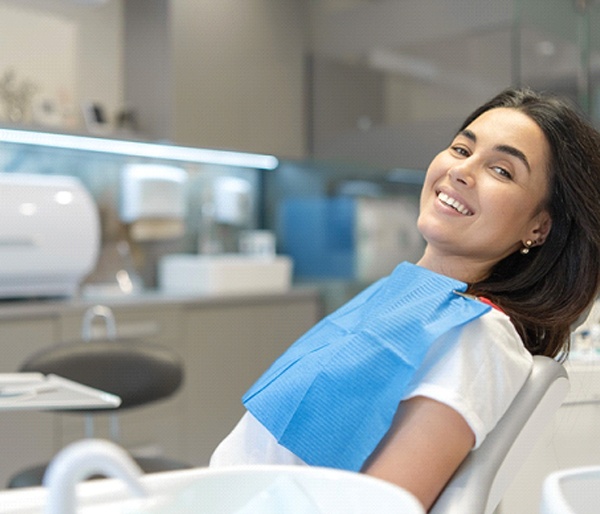 Do not let concerns about the cost of emergency dentistry hold you back from seeking necessary care. The longer you delay your dental visit, the worse your oral health problem may become. The worse it becomes, the more expensive it will be to treat. When you visit us, our team will work quickly to relieve your pain, restore your oral health, and help you afford the treatment that your smile needs in order to thrive.