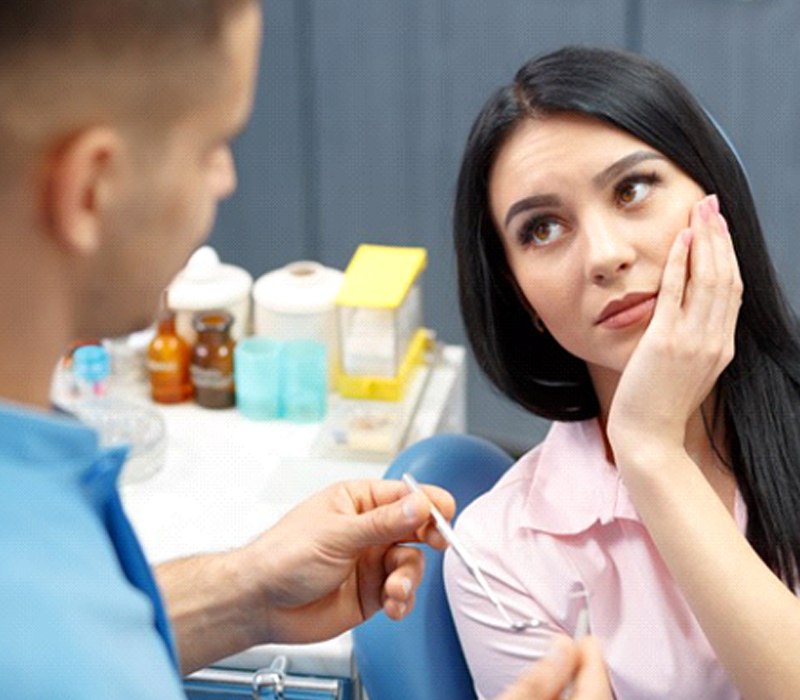 How to Handle Common Dental Emergencies - Flint, MI
What You Should Do Before Your Visit
Dental emergencies can be a very stressful experience, but that doesn't mean that there's nothing you can do before coming to our dental office. Dr. Naik and her team are more than ready to help you manage your dental emergency over the phone and provide useful advice however possible. The next time you have to deal with a common dental emergency in Flint, MI, whether it's a toothache or a loose tooth, give us a call right away!
Foreign Object Stuck In Between Teeth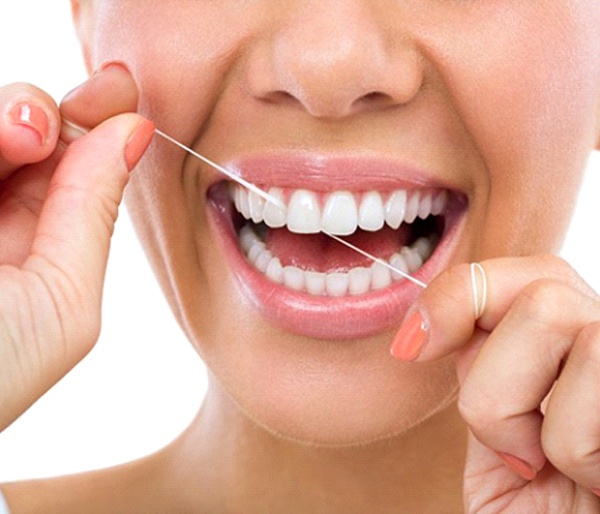 Whether it's food debris or something else, a lot of discomfort can appear if it gets stuck in between your teeth. Start by using a wax-coated floss to gently push out any food particles that may be caught. Never use a toothpick or other sharp tool that could harm your enamel. To help loosen the debris, rinse your mouth out with warm water beforehand. If discomfort continues, whether you were able to get the object out or not, call our dental office so we can confirm no serious issues are present.
Oral Abscess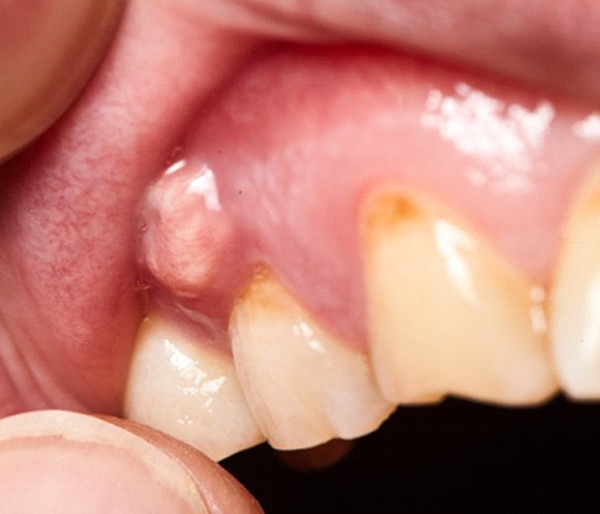 When an infection goes untreated and develops, it can cause a small pocket of pus known as an abscess. While it often forms at the tooth's root, it can appear in between teeth on the gums as well. In some cases, teeth may need to be extracted following an abscess. Infections like these can even reach other parts of your body, such as your brain. If you notice swelling around your lymph nodes or cheek, fever, or severe persistent tooth aches, you can rinse your mouth with salt water several times a day to reduce discomfort. However, you'll still need to call our dental office right away for care.
Partially Dislodged Tooth
A partially dislodged (or extruded tooth) can easily lead to complications if left untreated. When the tooth is only partially dislodged, that means that it has been removed from the socket, despite still remaining in the jaw. Start by taking ibuprofen and holding a cold compress to the outside of your mouth. Try gently pushing the extruded tooth back into its socket. Avoid chewing or biting with the affected tooth at all costs and get to our dental office immediately.
Injury to Soft Tissue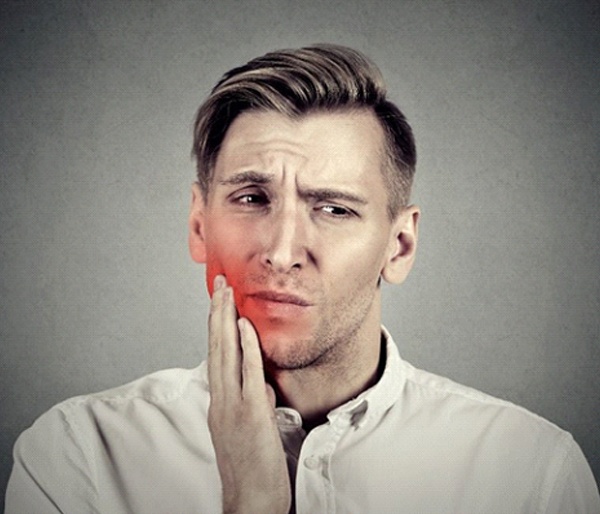 Start by rinsing your mouth with salt water. Whether it's the tongue, cheek, or lip, you can apply a gauze pad or cotton ball to the affected site and apply pressure to stop the bleeding. You can also use a cold compress to reduce discomfort and any present swelling. If bleeding does not stop, go to the emergency room before coming to our dental office.