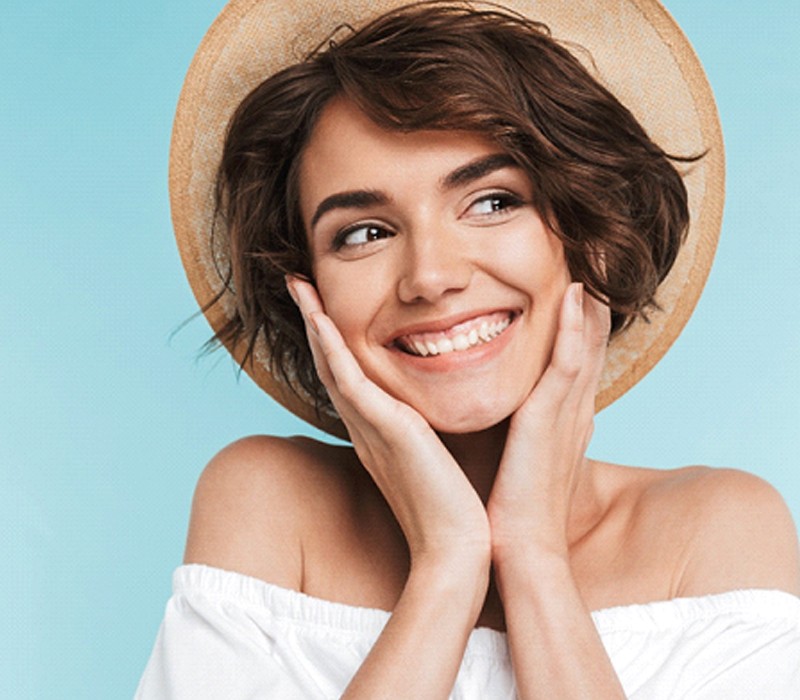 How To Prevent Dental Emergencies – Flint, MI
Better Protection for a Damage-Free Smile
A dental emergency is something you can't always avoid. Whether your child is playing their 100th game of tackle football or your taking laundry downstairs to wash, accidents can happen when you least expect it. Although you may not always be able to predict or plan for the worst-case scenario, there are ways you can better protect your smile to help keep it intact. Dr. Chitra Naik has compiled some useful tips and suggestions for you to review as a way to think about how to prevent dental emergencies in Flint, MI. If you have additional questions, make sure to contact our dental office.
Mind the Food You Eat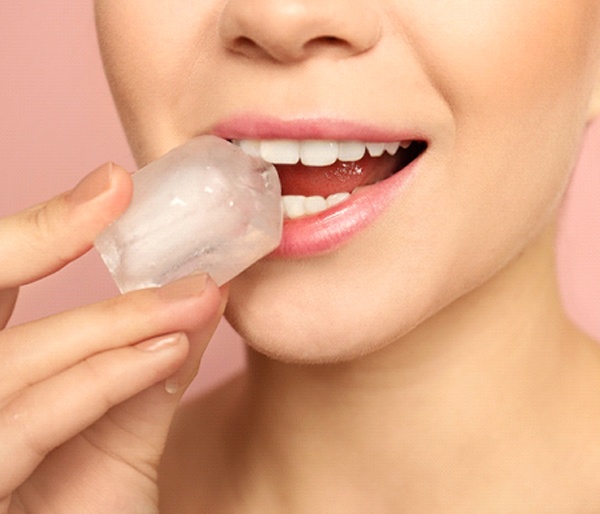 Peanut brittle, potato chips, crunchy apples, and even ice may sound like great snacking options but apart from the fact that some of them have lots of sugar and starch that can lead to tooth decay and cavities, they can also easily damage your teeth (i.e. cracks, chips). Hard, crunchy foods can be your fast pass to the dentist's office if you're not careful. While they might taste delicious, it's better if you opt for softer foods or those that can be cut into smaller pieces. This will ensure your teeth remain damage-free so that you can spend more time with the ones you love and not in the dentist's chair.
Customize Your Mouth Protection
Both sports and bruxism (teeth grinding/clenching) are known for creating various problems that ultimately result in a dental emergency. Whether it is chipped or cracked teeth, a broken or fractured jaw, excessive wear and tear on teeth, or a soft tissue laceration, without the right protection, you could easily find yourself in need of immediate care.
By talking to Dr. Naik about receiving a custom-made mouthguard, you can better protect your smile in its entirety. Enjoy football or other indoor/outdoor sports? This small oral device can lessen the impact if you take a hit to the mouth.
Grind your teeth at night while you sleep? A customized mouthguard can reduce wear and tear by serving as a protective barrier as well as reduce strain and tension on your jaw muscles.
Brush and Floss Regularly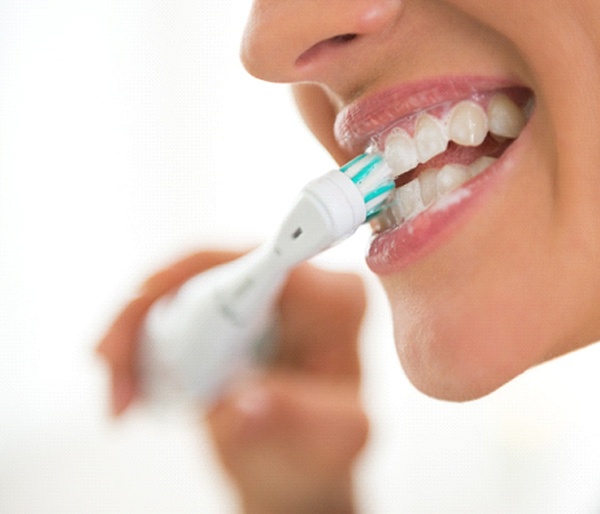 By maintaining a good oral hygiene routine, you are setting your smile up for success. Apart from brushing away bacteria and food particles, the fluoride toothpaste you use can help to strengthen tooth enamel and protect against tooth decay. Not to mention that when you floss, you get into the crevices of your smile that can often harbor bad bacteria that lead to cavities. But don't forget to rinse! Mouthwash helps to flush out anything left behind from flossing and brushing. Ultimately, practicing good oral hygiene every morning and night before you go to bed is the key to keeping your smile looking and feeling its best.